iPhone
Over 20,000 Downloads!
The entire Leelam website in your pocket! The ads are in the same layout as on your home computer, and you can easily place your own ads with pictures.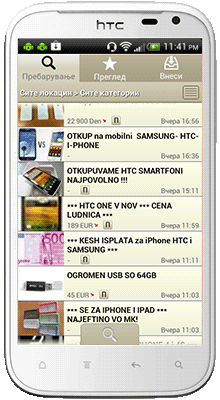 Android
Over 15,000 Downloads!
After much demand, Leelam is now available for Android mobile devices. It has been designed with the same functionality as the Leelam iPhone application.